Let us cater your next event!
Below is a list of options we can provide for your next party.
Give us a call today for a consultation. Once we know the approximate number of guests we can begin customizing some wonderful catering packages and options customized to your BBQ palette.
Call us today to find out how you can get the best BBQ for your next event.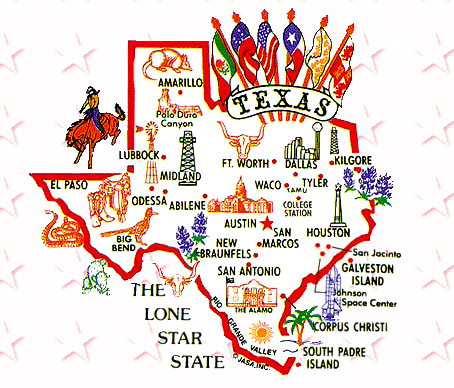 No matter if you are in San Antonio, Austin, Houston, Dallas, Fort Worth, Lubbock, Midland, Odessa, Amarillo or any other town, we can make it happen!
MEATS
Brisket
Pulled Pork
Sausage
Chicken
Ribs ($2 extra per plate)
MEATLESS OPTION
Smoked Tofu Kabobs
Cauliflowere tacos
Black bean and corn mushroom caps
SPECIALTY MEAT DISHES
Cowboy Ribeye (bone in tomahawk steak)
Bacon Wrapped Stuffed Pork Tenderloins
Garlic Herb Smoked Prime Rib w/Herbed Butter
APPETIZERS
Candied Pork Belly Cubes
Chicken Diablos
Jalapeno Poppers
Chips and Salsa
Chicken Ribbons
One Bite Wonders
SIDES
Broccoli cheese pasta salad
Cucumber tomato salad
Caprese Salad
Beans
Problano Pasta Salad
Potato Salad
Cole Slaw
Green Chili Cream Corn
Mac & Cheese
Garden Salad
Green Bean Bundles
PLEASE CALL FOR INDIVIDUAL PRICING AND MENUS
*Outside of 60 miles FUEL SURCHARGE WILL BE ADDED